In a recent interview, Manushi Chhillar revealed that she doesn't want to play a stereotypical damsel in distress in her movies. Miss World 2017 Manushi...
"I would like to salute all those that have spoken up and plan on doing so," wrote Somy Ali New Delhi: Three years before India's...
Several groups of devotees, including elderly women, chanted "Swamiya Saranam Ayyappa" as they "inspected" cars, buses and taxis at Nilakkal and they spotted young...
Credit: Sanjeev Kumar Verma Patna: The Unnayan Banka initiative, which is using modern technology to deliver quality education at the doorstep of students who otherwise cannot...
Board exams 2019: The students now have to secure a minimum 33 per cent marks in both theory and practical combined to get pass...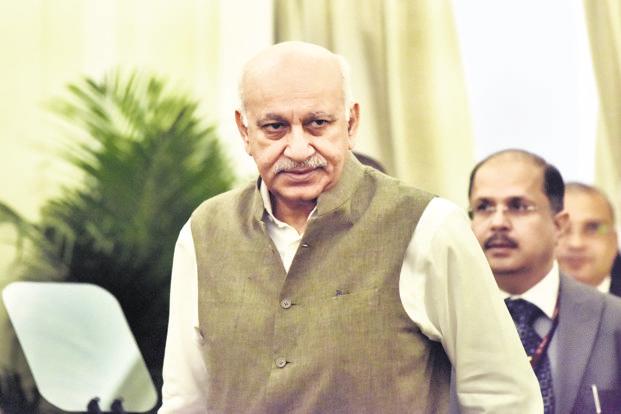 Ramani, one of the first to accuse the Union minister of sexual misconduct, released a statement soon after the suit was filed: "Rather than...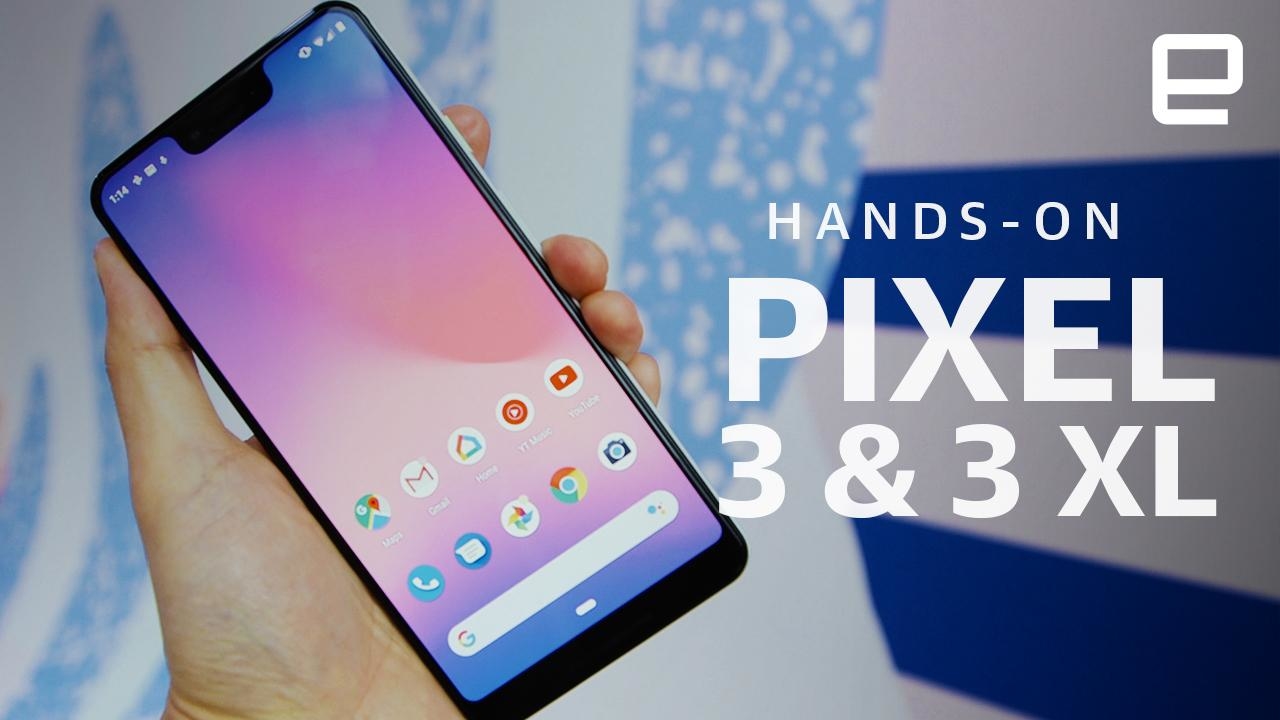 Google Pixel 3 XL first impressions: Features like an OLED display, uncluttered software experience and the camera makes the Pixel 3 XL shine among...
HMD had to delay the roll out as Android 9 Pie for Nokia 7 Plus "met with a couple of tricky platform specific certification...
Credit: GAUTAM SARKAR Katoria (Banka): A digital library, among the first in Bihar, opened its doors in Banka's Katoria on Thursday. Abhilasha Thakur, an international management consultant...
Meghan Markle took a break from her royal duties to spend some quality time with her best friend Jessica Mulroney in Toronto. For the secret trip, which took...
BY KATHRYN HOPKINS|  ORIGINALLY PUBLISHED ON JULY 28, 2016 When Theresa May unexpectedly and rather suddenly replaced David Cameron as prime minister of the U.K., journalists...